Media Releases
Northern Energy Chair to support Canada's North
September 19, 2016
Yukon Energy Recognized for Commitment to Meaningful First Nation Relations
July 13, 2016
Yukon Energy Begins the Switch to LED Streetlights Throughout its Service Area
January 4, 2016
Yukon Energy Begins Works With Yukoners to Plan Next 20 Years
October 6, 2015
Yukon Energy's Natural Gas Facility Complete and In Service
July 8, 2015
Whitehorse General Hospital Re-joins Secondary Sales Program; Provides Win for Yukon as a Whole
March 11, 2015
Yukon Energy Moves Forward With Wind Work
December 5, 2014
inCharge: New Yukon-wide Electricity Conservation Program Launched
September 24, 2014
Yukon Energy Has New President and CEO
August 14, 2014
Northern Climate ExChange partners with Yukon Energy and federal government on hydrosecurity project
September 17, 2013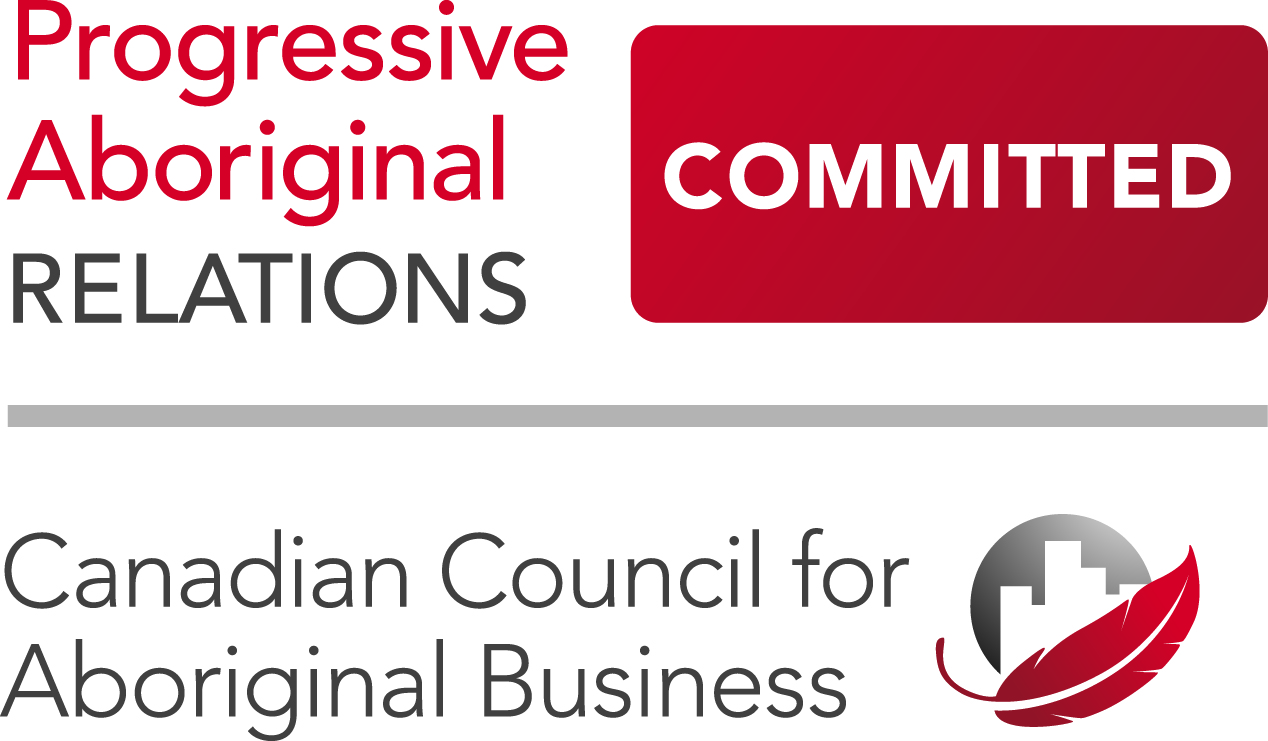 Our current water license for our Aishihik hydro facility expires in 2019, and work has been begun on our re-licensing application to the Yukon Water Board.
The Champagne and Aishihik First Nations (CAFN) government and Yukon Energy are taking a new, more collaborative approach with regard to this water license renewal. We are working in partnership on proposed terms and conditions for a new license and have signed a protocol agreement for the co-management of the license renewal process.
Together we have established a steering committee (one member each from CAFN and Yukon Energy) to oversee the work and provide high level guidance, and an advisory committee (of CAFN, Yukon Energy, various government departments and agencies, as well as non-governmental organizations) that makes recommendations on technical issues such as the process for collecting baseline information, lake operational alternatives, effects assessment, etc.
CAFN citizens provide input to this group through a Champagne Aishihik Community Advisory Committee.
Both CAFN and Yukon Energy recognize that the Aishihik hydro facility has had long term impacts on the Champagne and Aishihik First Nations people, and want to improve relationships by working together on issues related to the Aishihik reservoir/watershed.
There will be opportunities for the general Yukon public to provide input into the license renewal as we move through this process. Watch here for information about upcoming public meetings and other ways you can have your say.